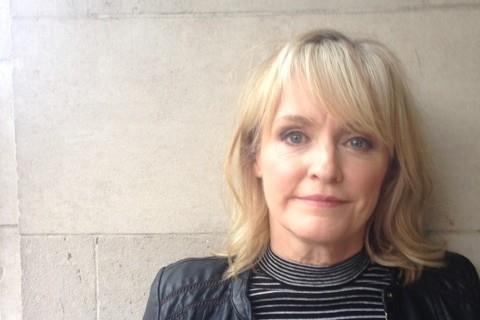 The world premiere of Emer Reynolds' Joyride, starring Olivia Colman, will open next month's Galway Film Fleadh on July 5.
The Fleadh will run in Ireland until July 10.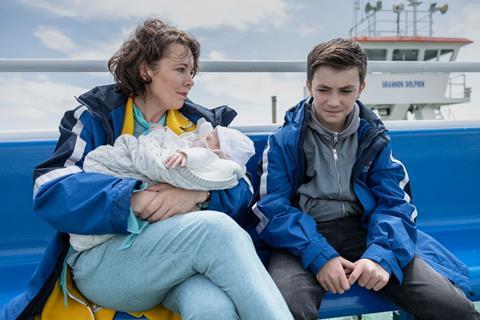 Joyride is about a woman struggling with motherhood, played by Colman, who goes on the run with a ttroubled adolescent, played by Charlie Reid. The film is produced by Subotica, backed by Screen Ireland and sold internationally Embankment Films. Vertigo Releasing has UK and Ireland rights, with Wildcard Distribution handling the Irish release for Vertigo.
The Fleadh has also confirmed the world premiere of Robert Higgins and Patrick McGivney's directorial debut Lakelands. It is produced by Harp Media and supported by Screen Ireland, The film is set in a community in the Irish midlands and centres on a young Gaelic footballer struggling to come to terms with a career-ending injury following an attack on a night out. It features a cast of emerging Irish talent including Éanna Hardwicke, who appeared in Normal People, and Danielle Galligan, whose credits include Netflix's Shadow And Bone.
Wildcard is handling the Irish and UK release of Lakelands.
Lakelands won the 2021 award for Best Marketplace Project pitched at the Fleadh's film and television market last year.
"It's exciting, the whole industry is looking forward to returning to the first 'proper Fleadh' in three years, and we're not going to disappoint with a record number of new Irish film premieres in this year's programme," said William Fitzgerald, director of programming at the Fleadh,