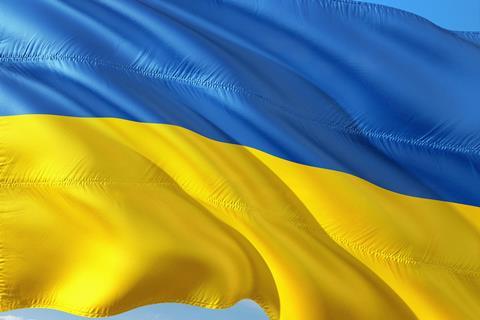 The International Coalition for Filmmakers at Risk (ICFR) has set up a fund for film practitioners in danger due to the war in Ukraine.
The Emergency Fund for Filmmakers aims to help filmmakers with grants of €500, €1,000 or €1,500 to help with costs such as relocation expenses and legal and administrative fees (for example visas). Decisions on grants are taken by the ICFR Board.
The ICFR was launched in 2019 by the International Documentary Film Festival Amsterdam (IDFA), the International Film Festival Rotterdam (IFFR) and the European Film Academy (EFA) to support filmmakers facing political persecution.
The organisation has been canvassing for funds since the war broke out, with €100,000 already pledged by a coalition of national and regional bodies in Germany, as well as contributions French creative sector organisation La Scam* and individual donors.
Find out how to donate here.