Endeavor Content, the US packaging and sales outfit, has expanded its London team with the hire of former Curzon executive Harriet Harper-Jones.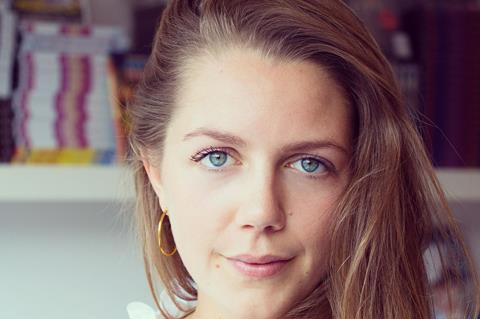 Harper-Jones joins the company as associate, and will focus on the financing and sales of feature film projects.
She joins Negeen Yazdi, senior vice president, film development and production, in the company's UK base.
Harper-Jones has primarily focused on acquiring titles to date, working as acquisitions manager at UK distributor and exhibitor Curzon, picking up titles including The Souvenir and Portrait Of A Lady On Fire, before rising to head of development. She previously worked at sales outfit Protagonist Pictures in various roles.
Endeavor's slate includes Mosul, produced by the Russo Brothers, Bad Education starring Hugh Jackman and Allison Janney, andThe Friend starring Jason Segel, Dakota Johnson and Casey Affleck.