The media giant based in Toronto, London and Los Angeles said on Wednesday it had completed its investment in the digital studio as it pushes into virtual reality and new format content.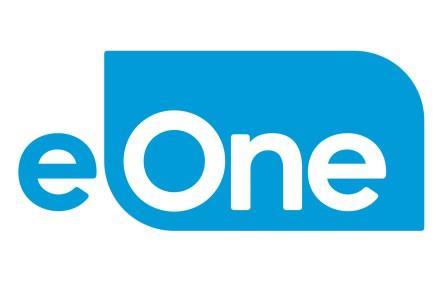 Since eOne acquired a stake in May 2014, Secret Location has developed its business as a content creator for emerging platforms and served as an incubator for projects and IP.
eOne will use Secret Location to leverage its IP stable.
"As the industry continues to evolve, we are pleased to bring new content formats and platform expertise more deeply into our business," said Darren Throop, eOne president and CEO.
"The completion of our acquisition further builds on our core capabilities and augments our ability to bring the best content to the world."