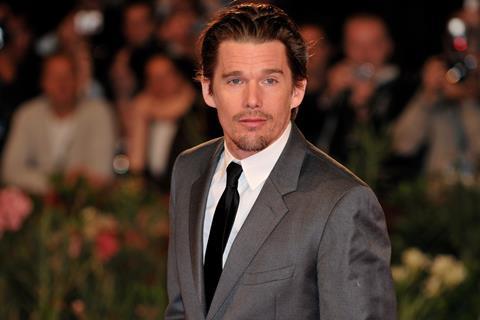 Millennium Media, formerly known as Nu Image, will launch EFM sales for Passage Pictures and Campbell Grobman Films on Tesla with Ethan Hawke lined up for the lead role.

Michael Almereyda is on board to direct what would become his third collaboration with Hawke after Hamlet and Cymbelie. Almereyda also directed Marjorie Prime, Experimenter, and the documentary Escapes.
Tesla is based on electrical engineering pioneer Nikola Tesla's life and career, spanning his invention of the AC motor, famed rivalry with Thomas Edison, and his relationship with J.P. Morgan's daughter, Anne.
Uri Singer and Isen Robbins are producing for Passage Pictures, with Christa Campbell and Lati Grobman of Campbell Grobman Films. Jeff Rice serves as executive producer.
Hawke starred in the Sundance comedy Juliet, Naked, which it was announced shortly after the festival had sold to Lionsgate and Roadside Attractions.