Roger Mainwood, the UK filmmaker and animator, has died after an illness at the age of 65.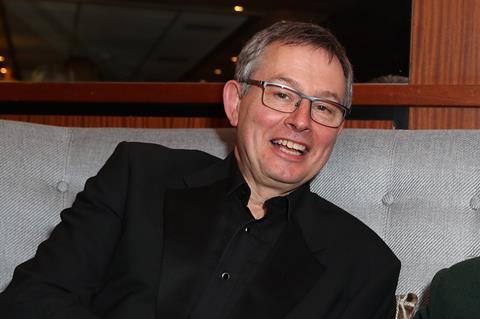 His credits included the feature animation Ethel & Ernest, which chronicles the lives of the parents of The Snowman illustrator Raymond Briggs. It was nominated for mutiple awards including best animated feaure at the European Film Awards in 2017.
The film was a passion project for Mainwood, who spent eight years developing it, adapting the screenplay from Briggs' own graphic novel and drawing the majority of the storyboard himself. He then spent a further two years making it with producers Camilla Deakin and Ruth Fielding at Lupus Films.
The film featured a voice cast including Jim Broadbent, Brenda Blethyn, Pam Ferris and Luke Treadaway, and was comprised of around 65,000 hand-drawn individual animated frames, which were worked on by more than 300 people. It was released in UK cinemas by Vertigo in September 2016 and was subsequently broadcast on BBC One.
Mainwood's career began in 1979 when, not long out of art school, he directed an animated video for German electronic music pioneers Kraftwerk's single Autobahn. He then joined renowned UK animation company Halas and Batchelor (Animal Farm), where he worked on commercials.
Mainwood went on to become one of the UK's leading animation directors while working at London studio TVC. He was an animator on projects including adapations of Raymond Briggs' books The Snowman, When The Wind Blows and Father Christmas.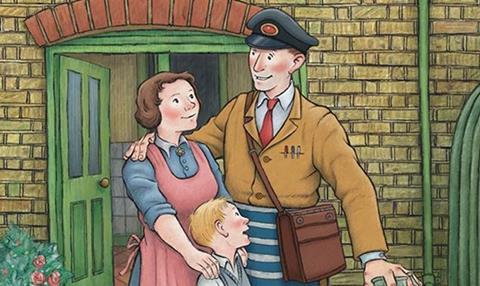 He also directed Beatrix Potter's The Tale Of Two Bad Mice and Johnny Town Mouse, and was animation director on The Wind In The Willows and Willows In Winter. His TV credits include episodes of the BBC comedy series Stressed Eric, and the Bafta nominated series Meg And Mog.
Ethel & Ernest producer Camilla Deakin recalled the experience of working with Mainwood: "Roger was very calm, focused and determined. Without his single-minded clarity of vision the film could never have happened. But he was also a very considerate, collaborative and respectful director, always appreciating the work of others on the crew and never afraid to get his hands dirty at the coal-face of animation production, doing everything from drawing the storyboard to organising the asset database and writing copy for the website.
"He was incredibly dedicated and was famous for his 5am emails, often staying late in the studio to make sure everything was just right. His commitment to making the film the best it could possibly be was unwavering and even Raymond Briggs, whose book the film was based on, was amazed by Roger's attention to detail, right down to researching the correct period light switches and linoleum patterns and carefully calculating the exact height of a step from the hall to the kitchen in Raymond's childhood home."
"Most of all Roger was a very kind, thoughtful and principled person with a mischievous sense of humour, who was loved by all who worked with him. His warmth and humanity are evident in every carefully crafted frame of Ethel & Ernest."
Mainwood is survived by his wife Valerie and his daughters Naomi and Miriam.