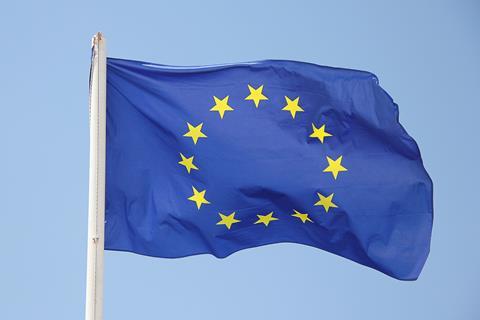 The Cannes Film Festival is traditionally an important meeting place for European institutions supporting cinema but this activity has been scaled back this year with many bodies opting for a mainly online presence, rather than sending staff.
Notably, the European Commission (EC) is not participating physically in the festival, due to an ongoing travel ban for all its Brussels-based staff. It has instead organised a programme of 12 online and hybrid events.
Creative Europe's Media Programme, which marks its 30th anniversary this year, has taken a stand in the Marché du Film, where it is hosting a raft of European cinema focused events, many of them with the virtual participation of EC staff. This year, 14 features world premiering in Cannes received the support of the programme aimed at fostering European films and TV.
There will be a trio of Creative Europe themed talks around the topics such as encouraging cross border collaboration on high-end audiovisual works and how to strengthen the bloc's market for European content.
The EC is also organising a special hybrid event on diversity and inclusion on July 9 and there will also be talks on innovation and access to finance within the framework of the Marché du Film's NEXT programme.
The Strasbourg-based Council of Europe's cultural support fund Eurimages also has a smaller presence this year, with its executive director Roberto Olla participating virtually rather than attending in person
"We had instructions to reduce radically the number of colleagues travelling and to favour online events," he explained. "We have kept our usual booth in the international village but the number of colleagues attending is really reduced to the strict minimum. I decided not to attend physically since I can join talks and participate in conferences on-line and therefore gave priority to a small number of project managers, handling co-production projects, who can attend physically and meet producers in the venue."