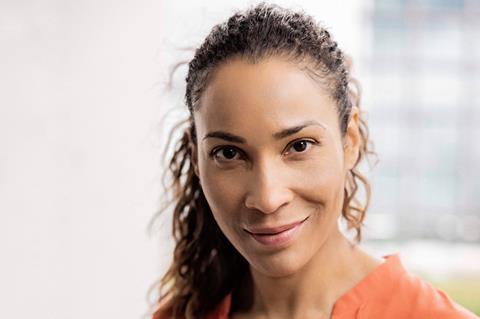 The European Film Awards (EFA) ceremony, to be held on December 11 in Berlin, will now go ahead as a mostly online hybrid event due to escalating Covid-19 cases in Germany.
Last week the ceremony was re-formatted as a "distanced live event" with no studio audience and just nominees present.
The new format will see nominees join via various live and pre-recorded digital formats. The host, German actress and writer Annabelle Mandeng, will still be present in the studio alongside some presenters, with other presenters joining online.
Organisers took the decision due to "ongoing and unexpected developments of the Covid-19 pandemic".
Today (December 1) Germany recorded its highest number of daily deaths (446) from Covid-19 since February.
European Film Academy director Matthijs Wouter Knol said: "As much as we regret this decision, at the moment what counts most to us is to prevent people from travelling across Europe and heightening the risk for everybody - this concerns foremost both nominees and winners, but also includes our team in Berlin.
"We trust that the available technology and a massive effort from everybody involved, combined with our collective experience with all kinds of online gatherings, will make it possible to highlight the exceptional films and achievements nominated for this year's European Film Awards. In difficult times like these, we especially hope that the Awards Ceremony will bring together the European film community and reach as many film-loving members of the public as possible through streaming."
Last year's EFAs also took place as a virtual event.