The Event Cinema Association (ECA) has hired Grainne Peat as its new managing director.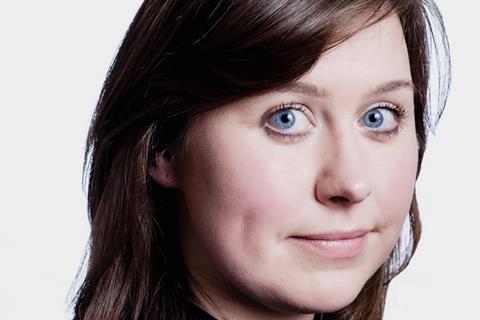 She replaces Melissa Cogavin, who stepped down in March this year after founding the organisation in 2012.
Peat joins from the UK Cinema Assocation (UKCA) where she has been policy director since 2013.
The ECA is a non-profit organisation working on behalf of exhibitors and distributors to promote the event cinema sector to the general public. Its members include Fathom Events, The Light cinema chain, Nordisk Film and the Royal Opera House.