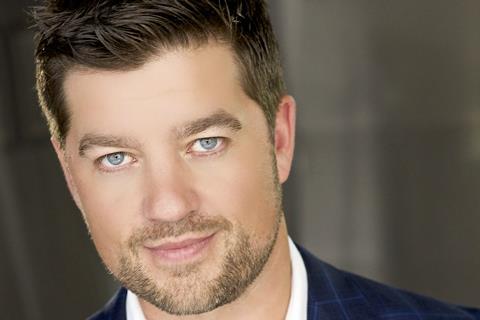 Four iconic US sportsmen have been named as partners in the Los Angeles-based production and financing company Argent Pictures.
Star NFL quarterback Drew Brees of the New Orleans Saints, NBA All-Star guard Tony Parker of the San Antonio Spurs, retired NFL Hall Of Fame linebacker Derrick Brooks, and retired NBA All-Star Michael Finley have formalised their relationship after separately producing single projects with the company.
Jill Ahrens, Ryan Ahrens and Ben Renzo founded Argent and have worked on such features as American Made starring Tom Cruise, Mel Gibson's Hacksaw Ridge, and documentary Chasing Coral.
The sports quartet will serve as active producers on Argent Pictures' development slate. Upcoming projects include the action-thriller Nomis starring Alexandra Daddario, Henry Cavill and Ben Kingsley, and Rob Reiner's drama Shock & Awe with Jessica Biel and Woody Harrelson.
The roster encompasses the next two instalments of Sylvester Stallone's Escape Plan franchise, and First To Do It, a documentary about the first African American professional Basketball player, Earl Lloyd.
Argent Pictures most recently optioned remake rights to The Good Time Girls and has committed to financing and producing the feature adaptation of Courtney Hoffman's blood-soaked western revenge short film.
Argent will continue to develop, finance and produce anywhere from three to six projects a year at different budget levels, with a mandate to serve as a top-tier supplier to studios and major independent distributors worldwide.
Argent CEO Renzo (pictured) said: "Having worked with Mike, Drew, Tony and Derrick for many years on their entertainment endeavors, not only have they become good friends but our collective experience in the entertainment industry has been very rewarding and successful.
"As a group, we have supported filmmakers of all statures, by getting behind their vision in the most collaborative sense possible. We felt strongly that uniting as a formalized team under Argent would provide us greater reach to source and attract the best stories and storytellers, and enhance our ability to efficiently develop, finance and produce more films than ever before."