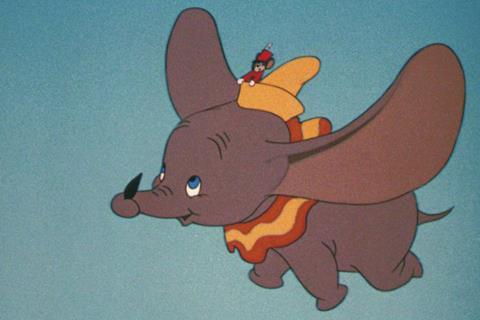 It emerged on Tuesday (July 2) that Milton Quon, who worked on Disney classics Fantasia and Dumbo in the golden age of animation, died at home in California of natural causes on June 18. He was 105.
Quon was born in Los Angeles to Chinese immigrants and grew up with his seven sisters. Coaxed by his uncle, the young Quon began to explore his artistic flair, and soon found work as a designer for Chinatown restaurants.
When he joined Disney in 1939 he became the third Chinese-American to work at the studio, and landed jobs on Fantasia and Dumbo.
After a stint during the Second World War working for Douglas Aircraft he went back to the studio for a while and led the publicity and promotions team, before going into advertising. He taught art and advertising at college in Los Angeles until 1989.
His is survived by his wife Peggy, four children, and four grandchildren.