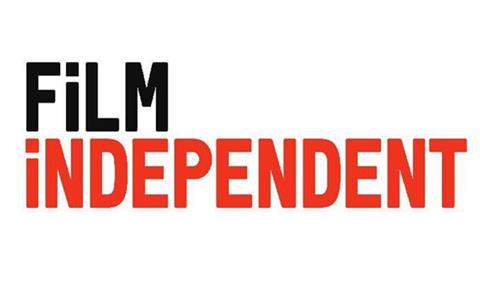 Film Independent has announced the screenwriters selected for its 19th annual Screenwriting Lab guided by lead creative advisor and Memoirs Of A Geisha screenwriter Robin Swicord.
Projects in the 2017 Screenwriting Lab include Marcos Davalos's The Dance Crusader, Amanda Brennan's The Dust, Michael Lei's Ghost Stories, Sam McGoldrick's Strawberry Fields, Anna Fahr's Valley Of Exile, and Allison Lee's Jawbone.
Guest speakers including Sheila Hanahan Taylor (Final Destination series), Meg LeFauve (Inside Out), and script consultant Ruth Atkinson.
Film Independent will present the Loyola Marymount University School of Film and Television Screenwriting Fellowship for the sixth year. This year's recipient is alumnus McGoldrick, who will receive a $10,000 grant to develop his scrip through the Screenwriting Lab.
Past projects to come out of the Screenwriting Lab include Andrew Ahn's Spa Night, which premiered in Sundance 2016 and won the John Cassavettes Award at the Spirit Awards earlier this year, and Chloe Zhao's Songs My Brothers Taught Me, which premiered in Park City in 2015 and went on to screen in Directors' Fortnight in Cannes.
"This extraordinary group of artists brings a breadth of fresh and dynamic voices to the 2017 Screenwriting Lab," Jennifer Kushner, director of artist development at Film Independent, said.
"We know they'll enrich the Film Independent community, and we're excited to offer them an opportunity to develop not only their projects but their filmmaking careers."
Film Independent Artist Development helps filmmakers hone their craft through Filmmaker Labs (directing, documentary, episodic, producing, and screenwriting), the Grants Programme which awards more than $800,000 each year to filmmakers, the Fast Track finance market, Fiscal Sponsorship, and signature diversity program Project Involve (now in its 25th year).
The Screenwriting Lab is supported by artist development lead funder Time Warner Foundation, with sponsors including Loyola Marymount University School of Film and Television, National Endowment for the Arts, and The Writer's Guild of America, West.