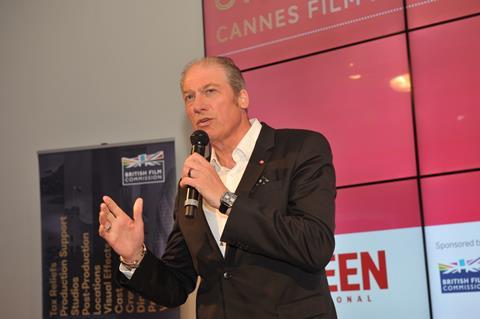 UK screen industries agency Film London is launching an intellectual property (IP) event called UPstream in which content creators will present material to UK producers, distributors, agents and other potential buyers on June 27.
Some 50 film and TV executives are set to attend, representing companies including Lionsgate, Bankside Films, all3media and The Guardian.
UPstream will include real-life stories, podcasts, graphic novels and works from new writers and producers.
The confidential event will open with a Q&A session on the rise of the podcast with Adrian Wootton, chief executive of Film London and the British Film Commission, and Robert Proctor, CEO of podcasting platform Audioboom which is supporting the event.
"New technologies have enabled an explosion of original material outside the traditional forms," said Wootton. "UPstream will allow both IP developers and acquirers to meet at a much earlier stage of the content development and production process."