The companies unveiled on Monday a Mexico-based joint venture animation production company for film, TV and new media.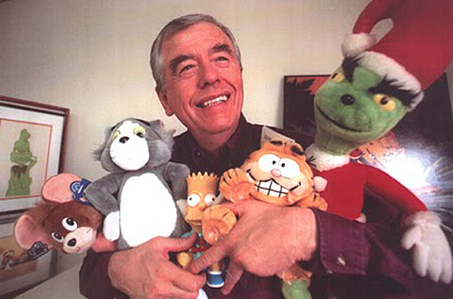 Film Roman Baja is fully operational and is a full service animation and visual effects studio that specialises in traditional and 3D animation.
The joint venture's client roster includes Mattel Inc's animation TV show Max Steel and combines the know-how of Film Roman, whose credits include The Simpsons, King Of The Hill, Family Guy, and Tom & Jerry, with the expertise of the Mexican animation studio.
Boxel Studios co-founder and creative director Uriel Reyes Botello and co-founder and director Andres Reyes Botello are overseeing day-to-day operations.
Film Roman CEO Steve Waterman and founder Phil Roman providing senior management and oversight to the Baja studio.
"The venture's driving purpose is to execute high-quality, cost-effective animated properties across a broad spectrum of platforms including features, television and new media productions," said Waterman.
"Having worked with Boxel on the feature El Americano, I saw first-hand the quality and energy of their animation. It is their passion and love of animation that our Baja animators bring to our projects that will help us compete in the world market."
"Film Roman Baja is part of a renaissance of international companies that are investing in and bringing business to this region and utilising the experienced talent we have down here," said Botello.

"Our animators and technical personnel are some of the best in the entire country and have come here from all over Mexico and other countries in the region as well."
Film Roman is based in Tijuana, Mexico, and the Boxel Studios facility is situated in Baja California.