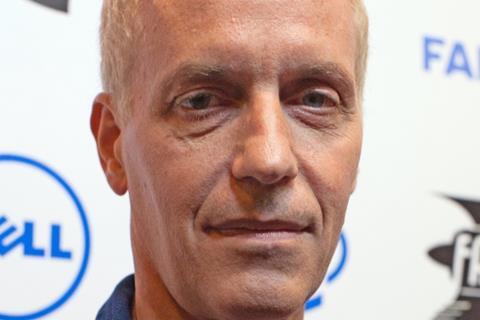 Dan Gilroy (Nightcrawler) is lining up to direct Faster, Cheaper, Better, which FilmNation and CAA Media Finance are introducing to buyers at the Cannes virtual market.
Production is expected to begin in early 2021 on the near-future story spanning 20 years and multiple locales and characters.
Faster, Cheaper, Better explores the impact of artificial intelligence and automation as the lives of a union foreman, a young entrepreneur, an indoor farm executive and a tech billionaire intersect.
Gilroy will direct from his screenplay, and reunites with frequent collaborator Jennifer Fox, who produced Nightcrawler, Roman J. Israel and Velvet Buzzsaw.
CAA Media Finance arranged financing for the film and represents US rights.
FilmNation's sales slate includes Will Smith project Emancipation for Antoine Fuqua, and Kristen Stewart as Prince Diana in Spencer for Pablo Larraín.