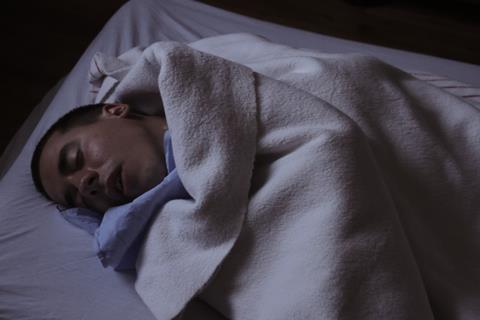 Czech Republic-based sales agent Filmotor has acquired world rights to Soy Libre, the feature documentary debut of French filmmaker Laure Portier.
The film debuted in Cannes parallel section ACID in July and is now screening in the documentary competition at Zurich International Film Festival later this month.
In Soy Libre Portier follows her younger brother Arnaud for a decade of his life, mapping his growth through his adolescence and depicting how he lives free despite hardships from childhood.
The film is produced by Gaelle Jones for France's Perspective Films, in co-production with Belgium's Need Production.
Launched four years ago in Prague, Filmotor's latest slate includes Stefania Muresu's Princesa, premiering this week in Venice's Giornate degli Autori; and Berlinale 2021 titles As I Want by Samaher Alqadi and Instructions For Survival by Yana Ugrekhelidze.