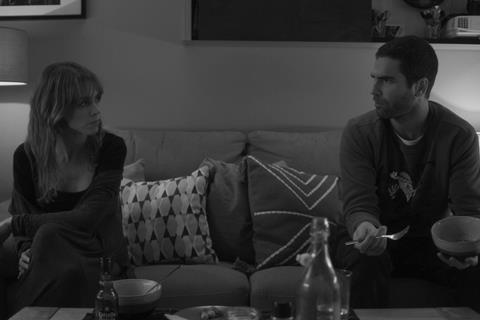 Buenos Aires-based FilmSharks has launched worldwide sales in Cannes on Paco Sepulveda's comedy drama The Game from and announced a raft of deals on Macabre including a sale to HBO Max.
The Game (El Juego) follows Victor and Eva, a recently split couple that end up stuck together during lockdown. They decide to play a game and start over as if nothing had happened. Nicolas Furtado and Maggie Civantos star.
FilmSharks head Guido Rud has closed multiple territories on Macabre (Macabro), directed by on Marcos Prado, a producer of Brazilian action hit Elite Squad.
Rights have have gone in Italy (Blue Swan), French-speaking Europe (Koba Films), Europe (HBO Max), Taiwan (AV Jet) and Poland (Media4Fun). Discussions are underway for the US, Latin America, UK, South Korea and Japan.
The feature is based on the true story of the "Necrophil Brothers", two young siblings who were accused of brutal murders in 1990s Brazil. The thriller follows a police sergeant in his quest for the suspects, who are hiding in the forests. While the population condemn the brothers, the sergeant realises that one of them may be innocent. Renato Góes, Amanda Grimaldi, Guilherme Ferraz and Diego Francisco star.