Korea's Finecut has picked up John H Lee's upcoming war movie Operation Chromite, starring Liam Neeson as General Douglas MacArthur.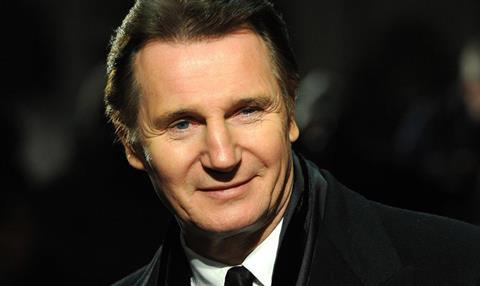 Inspired by true events during the Korean War, the film tells the story of soldiers who carried out covert operations which turned the war in favour of South Korean and UN allied forces.
Produced by Korea's Taewon Entertainment, the $16m film is scheduled to start shooting this month. Finecut will handle worldwide excluding the following territories, which will be covered by CJ Entertainment: China, Indonesia, Mongolia, Philippines, Thailand and Vietnam. Taewon Entertainment will represent the film in North America.
The cast also includes Lee Jung-jae (The Assassination), Lee Beom-soo (The Divine Movie) and Jin Se-yun.
Taewon founder Chung Taewon previously produced blockbusters such as 71-Into The Fire, also directed by John H. Lee, Iris and Three Kingdoms: The Resurrection Of The Dragon. The film's co-producer, Kyu C. Lee, is an executive producer on Simon West's upcoming The Blob.
CJ Entertainment will release Operation Chromite in Korea in the third quarter of 2016.