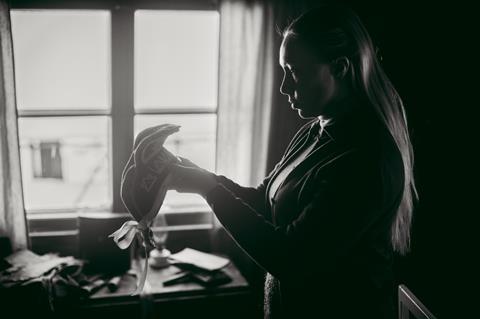 The annual Finnish Film Affair (FFA) showcase of Finnish and Nordic filmmaking and works in progress is expanding to include minority Finnish co-productions of fiction and documentary projects.
The industry and networking event takes place September 20-22 as part of the 36th Helsinki International Film Festival – Love & Anarchy (HIFF). Last year, it was attended by over 500 industry professionals.
Previously, only films with majority Finnish production were able to apply. Priority will still be given to projects where the majority co-producer is from a Nordic country but all applications will be considered.
The committee responsible for selecting the chosen projects includes Curzon's acquisitions executive Eleonora Pesci, Sundance programmer Heidi Zwicker and Berlinale programmer Sergio Fant.
Representatives from the selected projects then will be able to attend training events and pitch their films to international industry guests at the FFA. Three awards are also presented for best fiction, documentary and Nordic project.
The eligibility expansion follows on from last year's move for the FFA to include TV series.