Longtime executive at The Weinstein Company and Miramax replaces Adriene Bowles, who has joined Annapurna Pictures.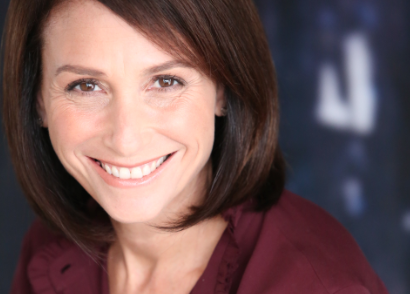 Dani Weinstein will oversee theatrical publicity and awards campaigns at Focus Features.
The incoming executive vice-president of publicity will be based in New York and reports to president of marketing Jason Cassidy.
Weinstein has more than 20 years of experience in the industry and spent most of the past 17 years working alongside Harvey Weinstein.
It was announced earlier this week that former Focus Features worldwide publicity and marketing chief Bowles will serve as president of publicity at Megan Ellison's Annapurna Pictures.