Sierra/Affinity developed project; Netflix to stream worldwide.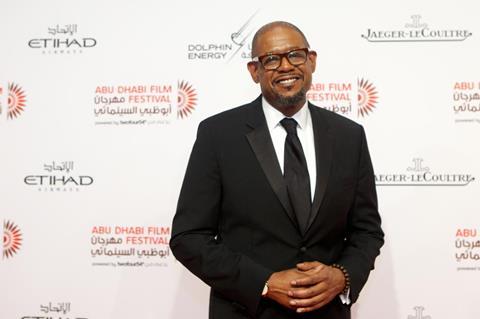 Forest Whitaker has signed on to star in the action thriller How It Ends that is scheduled to begin production next month in Winnipeg, Canada.
David M. Rosenthal will direct from a screenplay by Brooks McLaren and the project also stars Theo James.
Paul Schiff, Tai Duncan, Kelly McCormick, and Patrick Newall serve as producers. Sierra/Affinity developed the project with Schiff and finances the film, with Nick Meyer and Marc Schaberg on board as executive producers.
Sierra/Affinity licensed worldwide rights to Netflix in January.
How It Ends centres on a young man who battles to get home to his pregnant wife on the other side of the country in the midst of an apocalyptic event.
Whitaker recently appeared in Rogue One and Arrival, and just wrapped Marvel Studios' Black Panther.