Murray Dibbs, the UK exec who was previously managing director of Fusion Media Sales, is in Berlin talking up his new sales banner Wildstar International.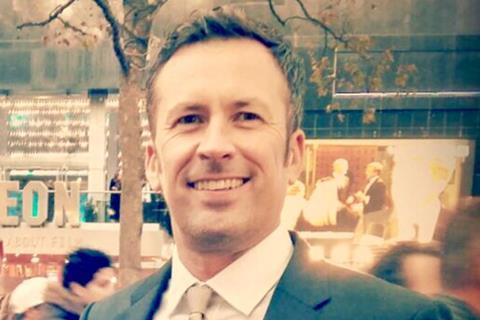 The company has boarded its first title with Marco Berger's The Blond One, the latest film from the 2011 Berlin Teddy Award-winning director of Absent.
Berger's new film is a Buenos Aires-set drama that celebrates the gay male gaze.
The film is set to premiere at Sydney's Mardi Gras Film Festival this month. Wildstar is handling worldwide sales on the title.
The company will look to work on 3-4 titles per year with a focus on world cinema and LGBT.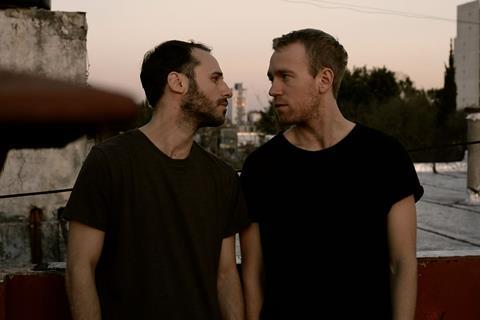 Dibbs was at sales outfit Fusion Media for 10 years, leaving in 2016. The company was owned by the Curzon group and was folded into distribution outfit Artificial Eye in 2018. Before then, Dibbs as at Warner Bros.
Wildstar previously existed as a company working on behalf of UK distributors including Verve, New Wave and 88 Films to sell their acquisitions into ancillary markets. Wildstar International is the expansion of that business into the global sales world.