Hong Kong and Amsterdam-based sales agent Fortissimo Films has filed for voluntary bankruptcy in the Netherlands, bringing to a close the company's 25-year run as a champion of Asian and independent cinema.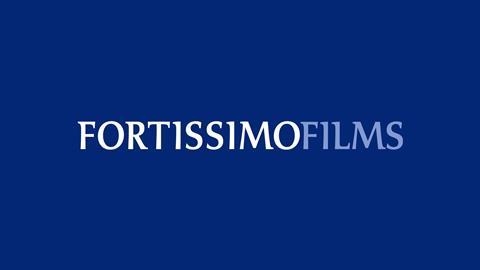 An administrator, known as a "curator" in the Netherlands, has been appointed and further filings will be made for subsidiaries of the Amsterdam-based parent company, Fortissimo Holdings.
The administrator is expected to meet with staff in Amsterdam this week.
The company appears to be another victim of a punishing market for arthouse cinema, in which buyers and prices are dwindling, but operating costs, especially for companies with large libraries, remain constant.
Founded by Wouter Barendrecht and Helen Loveridge in 1991, Fortissimo brought Asian filmmakers such as Wong Kar Wai, Pen-ek Ratanaruang and Tsui Hark to global audiences, and also worked with Western indie auteurs including Jim Jarmusch, John Cameron Mitchell and Hal Hartley.
Michael Werner joined the company in 1995 and took over as sole chairman when Barendrecht died in 2009.
As Fortissimo has a substantial library and strong international brand, the administrator may now sell all or part of the company to third parties. The company had been looking for a buyer or investors since before Barendrecht's death.
Recent strong sellers for Fortissimo include Berlin Golden Bear winner Black Coal, Thin Ice, Jordanian Oscar nominee Theeb and Ira Sachs' Love Is Strange. But while these films are considered a success by today's standards, all would likely have achieved more sales in the more arthouse-friendly market a decade ago.
In recent years, it has also become much more difficult to source independent films in Asia, where most local studios have in-house sales teams.