Exec to take on production and acquisitions role.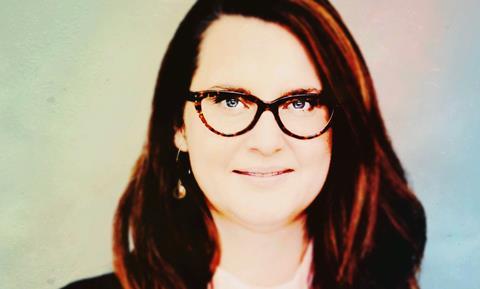 Katie Goodson-Thomas has named director of production and acquisitions Fox Searchlight (UK) in London.
The announcement was made by Fox Searchlight Pictures president of production Claudia Lewis, to whom Goodson-Thomas will report. She will also work closely with director of production Richard Gold.
In her current role, Goodson-Thomas has overseen the production of UK period drama Far From The Madding Crowd and built slate of projects including Roger Michell's adaptation of My Cousin Rachel; the adaptation of Renee Knight's debut best-selling novel Disclaimer; and Susan, based on the life of talent show winner Susan Boyle.
Lewis said Goodson-Thomas brought "an unfailing vision and passion for independent film".
Goodson-Thomas started her career in 1996, working with Graham Broadbent and Damian Jones at Dragon Pictures where she was an associate producer. She has worked on more than 22 film and television productions with directors including Thomas Vinterberg, John Madden, Michael Winterbottom, John Boorman and Lynne Ramsay.
Before joining Fox Searchlight, Goodson-Thomas was head of film for Chris Coen's Unanimous Pictures. Previous to that she was a senior production executive at David Thompson's Origin Pictures.
Fox Searchlight Pictures both finances and acquires films. It has its own marketing and distribution operations, and its films are distributed internationally by Twentieth Century Fox.