Tax avoidance documentary, currently showing at Toronto, scores France deal.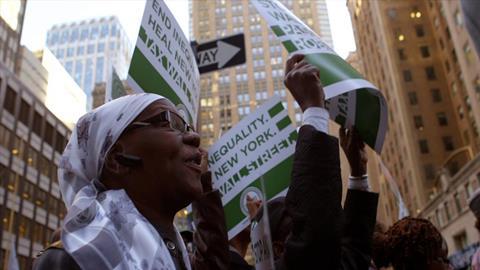 Canadian outfit Filmoption International has sold Harold Crooks' corporate tax avoidance doc The Price We Pay to ARP for distribution in France.
The deal was negotiated by Andrew Noble and Alexandra Wermester of Filmoption and Laurent Pétin and Michèle Halberstadt of ARP.
"We are very excited to have made this deal," said ARP's Halberstadt. "Harold Crooks' documentary is a deeply important and essential film that is timely. We see it as urgent viewing for audiences all around the world. "
The film had its world premiere in Toronto.​