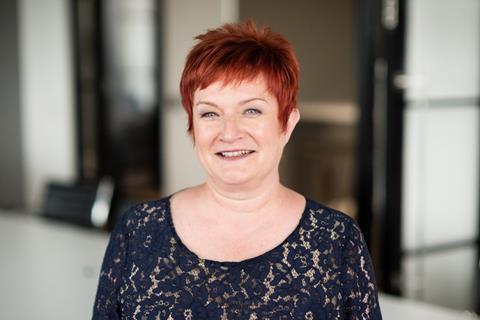 Fremantle's global director of drama Sarah Doole is leaving her role after six years to establish a scripted incubator.
From September, Doole will step back from her London-based position to focus on Sow The Seed while continuing as a creative consultant for Fremantle, reporting to chief executive Jennifer Mullin.
Following her departure, chief operating officer Andrea Scrosati will take full responsibility for global drama, with creative director Christian Vesper assuming day-to-day management duties of the team.
In a note to staff, Mullin said Doole had been a "driving force" for the business.
"Those of us who have worked with Sarah know that her passion and energy have no limits," she added. "She is a champion for creativity and diverse storytelling and I wish her every success with her new venture."
Doole joined Fremantle from BBC Studios predecessor BBC Worldwide in 2013 as creative director for worldwide drama.
Earlier this year, she told Broadcast that "TV is a turning point" as she signed a development deal with social media influencer Chanel Cali.
"I'm interested in working with people who have a social media following and are accessing their audience direct," she said at the time.
"As mainstream audiences melt away, the industry should be looking at [online creators] and asking what we are doing right, how we can learn from them and how we can work together."
This story first appeared on Screen's sister site Broadcast