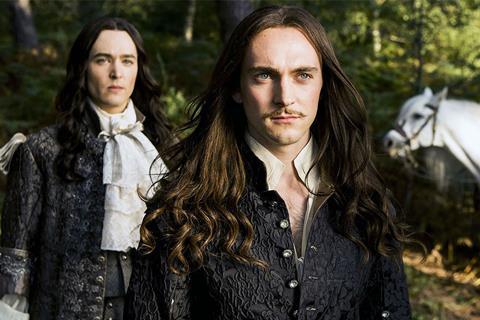 French SVoD service Salto, a joint project between France Télévisions, M6 and TF1, has been given the official greenlight and will launch in around six months.
The digital streaming platform, which is similar to the BBC/ITV's BritBox, will offer real-time streams and catch-up content from the three broadcasters, along with original content and some productions from external companies.
The three partners will continue to run their existing free-to-access digital sites France.tv, MyTF1 and 6Play.
The project, first revealed last summer, was given the greenlight last month by the French audiovisual regulator CSA but was not approved by the French Competition Authority until yesterday (12 August).
It will launch in Q1 2020 as planned, a few weeks after BritBox, as European broadcasters continue to find innovative ways of competing against international players such as Netflix and Amazon.
France Télévisions is also part of The Alliance, an informal agreement with Germany's ZDF and Italy's Rai to fund high-end drama productions.
France Télévisions chief executive Delphine Ernotte Cunci said the French regulatory authorities' decision would pave the way for "Team France in broadcasting".
"The launch of the platform will very soon give us what we need to compete against international players on our own territory," she added.
"And it will be a new way for the French and European creative industries to engage with their public."
Ernotte Cunci is currently president of the European Broadcasting Union, a role she shares with BBC director general Tony Hall.