New incumbent replaces Elise Orenstein, whose mandate ended in December.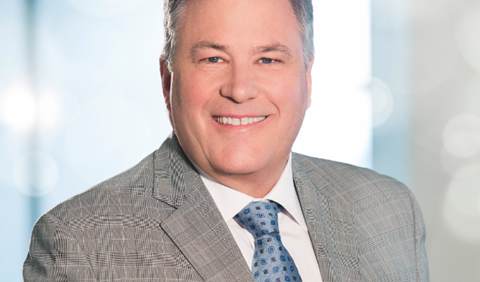 Telefilm Canada has announced that G. Grant Machum, chair of the nominating, evaluation and governance committee, has been named vice-chair of its board.
Hailing from Halifax, Machum is a partner at Stewart McKelvey, an Atlantic Canada law firm and previously served as the head of the labour and employment group.
He is also a member of the Nova Scotia Barristers Society, the Law Society of New Brunswick and the Law Society of Upper Canada. He represents clients from across Canada and has expertise in board governance.
"I couldn't be more honoured," Machum said. "This year, Telefilm Canada celebrates its 50th anniversary, and over these last five decades, the Canadian audiovisual industry has matured into a vital sector of activity at home and abroad. I am proud of the work we do to grow and support this industry, both today and in the future."
"We are delighted with this nomination," Telefilm Canada chair Michel Roy said. "Over the last nine years, Grant Machum has been an invaluable member of the Board, providing steady stewardship and ensuring the sound governance of both the Board and the organization."