The absurdist comedian has died from unknown causes after paramedics in Los Angeles responded to a medical emergency and took him to hospital where he died.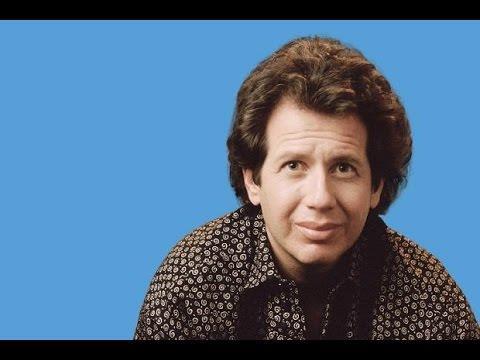 Shandling was famous for his postmodern sitcom act as exemplified on The Larry Sanders Show and It's Garry Shandling's Show.
The comedian's death sparked an outpouring of grief and tributes from the comedy world.
Judd Apatow told reporters Shandling taught him everything he knew, while Steve Martin took to Twitter to describe his friend as "a very special comedian with a beautifully unpredictable mind."
Ricky Gervais called him "one of the most influential comedians of a generation."

Shandling started in advertising and got his entertainment break as a writer on Sanford And Son before finding success in the 1980s as a stand-up comic.