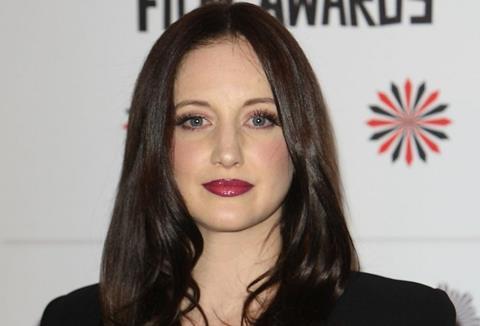 AGC Studios has suspended the start of production in Dominican Republic on its supernatural thriller Geechee starring Andrea Riseborough amid the coronavirus pandemic.
Jamie Foxx and Datari Turner are producing along with Ford and AGC's head of film Linda McDonough and Glendon Palmer. Andrea Scarso and Jamie Jessop of Ingenious Media, and Ricardo del Rio are onboard as executive producers. AGC Studios is financing in association with Ingenious Media.
Dubois Ashong is due to his writing and directing feature debut on the story about a New York scientist who relocates with her son to the Sea Islands off the southeastern United States.
While at first she is charmed by the islands and the people who descended from African slaves, she soon becomes driven to the edge by restless souls.
Sony Pictures Classics has postponed The Climb indefinitely in the wake of city-wide closures of all cinemas in New York and Los Angeles.
Meanwhile Sony Pictures Classics said on Monday (16) it was pushing back the release of festival favourite The Climb, which had been due to open this weekend.
Michael Angelo Covino's saga of the wild and competitive friendship between two men premiered in Cannes Un Certain Regard and screened in Sundance. Covino stars with Kyle Marvin.