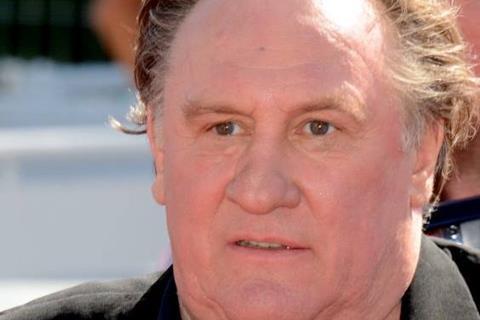 Gérard Depardieu has been placed under formal investigation on suspected rape and sexual assault charges related to incidents that allegedly took place in 2018.
French news agency AFP reported on Tuesday (February 23) that the formal investigation had begun last December but that it had only learned of it now via a source connected to the case.
Depardieu's lawyer Hervé Temime said his client denies the accusations.
The media reported that the case is related to rape and sexual assault allegations by a young actor in her 20s, that allegedly took place at Depardieu's Paris home in early August 2018 and were then reported to the police.
The affair was dropped in 2019 but the case was referred to an investigative judge and reopened last August.
It is understood that while free, Depardieu, 72, is currently under judicial supervision.