Prize supports upcoming Swiss film projects.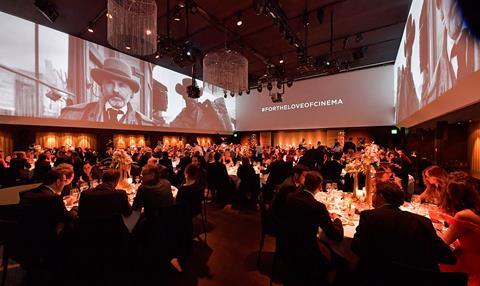 Swiss directors Germinal Roaux and Sophie Huber won the second Filmmaker Awards at this year's Zurich Film Festival.
The prize, offered by the Association for the Promotion of Film in Switzerland, offers support to Swiss film projects in the production and post-production stages.
Roaux received $77,500 (CHF75,000) for his feature Fortuna, while Huber received $26,000 (CHF25,000) for her documentary The Blue Note Project.
The presentation took place at the IWC gala dinner For The Love Of Cinema, with Uma Thurman presenting the prizes.
Produced by Ruth Waldburger of Vega Film, Fortuna depicts the plight of a 14-year-old teenage girl from Eritrea as she arrives in Switzerland.
Produced by Hercil Bundi and Susanne Guggenberger of Mira Film, Huber's documentary tells the story of the legendary American jazz record label.
This year's jury was made up of director Marc Forster, ZFF artistic director Karl Spoerri and IWC CEO Georges Kern.