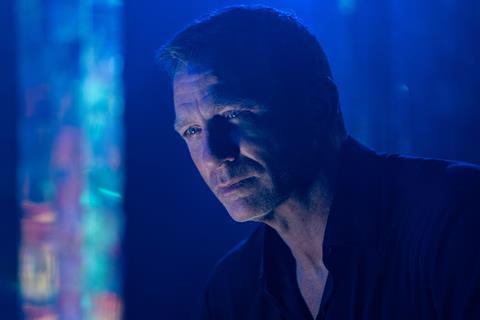 Global box office takings could reach $20.2bn by the end of 2021, according to projections by UK-based film tech outfit Gower Street Analytics.
This would be up 68% on 2020's total of $12bn (figure taken from MPAA), but 52% down on 2019, when the global box office hit a record $42.3bn, and 51% down on the average of the last three pre-pandemic years (2017-2019).
Gower, which has analysed the current release schedule, predicts that international box office, excluding China, will reach $9bn by the end of 2021 (down 58% on the 2017-19 average), with $4.3bn from EMEA, $3.85bn from Asia Pacific and $900m from Latin America. China is predicted to reach $6.6bn (down 26%), with North America $4.5bn (down 61%).
With 88% of global cinemas (compared to pre-pandemic market share) now operating, global box office takings this year have already surpassed the final 2020 figure of £12bn as of August 31 (when 75% of cinemas were operating at the same period). This is 58% down on the 2017-2019 average at the end of August.
Gower Street specialises in predictive box office for the distribution and exhibition sectors.
Major upcoming releases set for this year include Bond feature No Time To Die (via Universal internationally and United Artists in the US) and Disney titles West Side Story and Eternals.