Golden Network will be at the AFM with a trio of Jackie Chan films including action comedy Railroad Tigers and adventure comedy Kung Fu Yoga.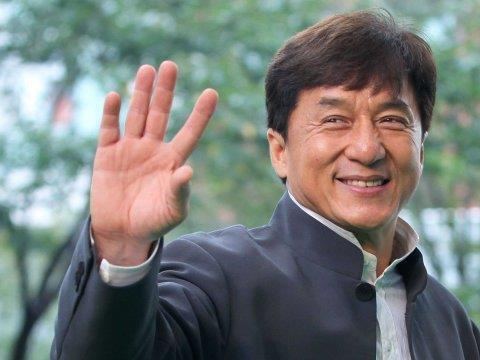 Directed by Stanley Tong, big budget Chinese-Indian action-adventure Kung Fu Yoga has begun shooting in China and Dubai with a cast that includes Chan, Sonu Sood (Dabangg), Aarif Rahman, K-pop star Lay, Zhang Yi Xing and Miya Muqi.
The film is financed by Sparkle Roll Media Corporation and Beijing Taihe Entertainment, with the shoot due to move to India next year.
Chan next shoots action-comedy Railroad Tigers for director Ding Sheng, who previously collaborated with Jackie Chan on Police Story 2013 and Little Big Soldier.
Sparkle Roll Media Corporation, Shanghai Film Group and Beijing Going Zoom Media are on board to finance.
Golden Network is also handling completed martial arts film The Master from director Xu Haofeng, screenwriter on The Grandmaster, critical hit Saving Mr. Wu, starring Andy Lau, and Who Am I 2015.
Executive produced by Jackie Chan, the latter is a homage to action comedies directed by rising talent Song Yinxi.