UK production outfit Goldfinch Studios has named Gordon Napier as the first recipient of its newly-launched First Flights initiative, which backs low-budget features from first time directors.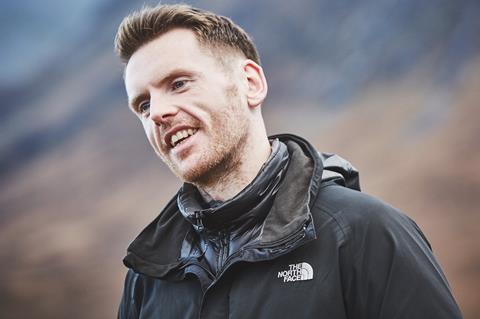 The venture will see the company help to guide writer-director Napier's career transition from shorts to features. His credits to date include short 1745, which premiered at Edinburgh International Film Festival in 2017 and was nominated for Bafta Scotland and BIFA prizes.
First Flights will see Goldfinch develop two projects from Napier. The company will initially back them through the development stage and will then collaborate on raising production finance and helping to attract further partners such as sales agents. Any projects that get the greenlight will have post-production services run through Goldfinch's York facility.
Goldfinch's commercial and sales director Phil McKenzie and head of development Keith Kehoe oversee First Flights and will act as executive producers on any films produced through the initiative. The company is also working with Nick Sadler, founder of distribution consultancy Film Label, as a producer on the venture.
Goldfinch plans to make First Flights a tri-annual endeavour and is accepting applications from filmmakers in July this year for its next slot. The company is aiming to eventually push several films into production through the banner each year.
Napier will be back in Edinburgh this week to take part in the festival's talent lab, which sees 30 filmmakers participate in a four-day event including panels, masterclasses and one-to-one sessions with UK producers, sales agents and talent agents. Goldfinch has two projects having their world premieres in Edinburgh, Tom Beard's Two For Joy and Carl Strathie's Solis.
"The industry can be very risk adverse and getting a first feature made can be an enormous challenge. We see a huge opportunity in championing emerging filmmakers and are keen to build long term relationships and sustainable careers," commented Kehoe and Sadler on the initiative.