UK-based Goldfinch Studios has unveiled its full slate of productions ahead of the European Film Market (EFM) in Berlin.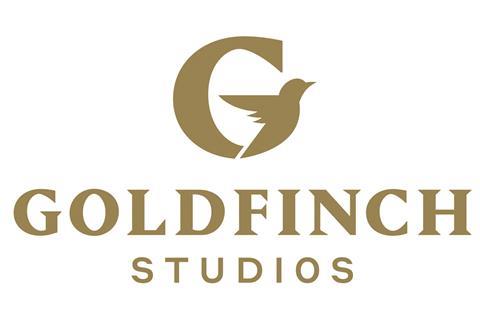 In October last year, financing outfit Goldfinch Entertainment teamed with York-based production company GSP Studios to form Goldfinch Studios, which is now operating as a combined production, sales and financing company.
Goldfinch has four new productions on its slate, including a project from writer-director Carl Strathie, whose Steven Ogg and Alice Lowe-starring Solis is in post-production.
The latest project, which is currently casting up in pre-production, is a sci-fi titled The Encounter set in rural Philadelphia in the early 1980s that follows a family who are terrorised by otherworldly beings.
Further new productions include elevated genre project In The Hands Of Jesus from first-time director Oliver Vilas, Burners starring Rhianne Barreto, and period drama The Black Callant.
Those all join a production slate that already features: Ben Cookson's Waiting For Anya, based on Michael Morpurgo's novel; Sometimes, Always, Never (previously Triple Word Score), which is being sold internationally by DDI and stars Bill Nighy, Sam Riley, and Jenny Agutter; Mark Murphy's The Revenger: An Unromantic Comedy starring Robert Kazinsky and Samantha Barks; Johnny Kevorkian's horror Await Further Instructions; and Lawrence Gough's adaptation of Terry Hughes' Gatecrash; Gary Nurse's urban drama London Boys; and Luke Cresswell's big-screen adaptation of hit stage show Stomp.