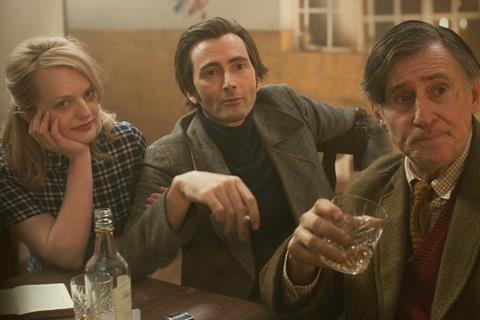 London-based film financing outfit Goldfinch Entertainment has teamed up with York-based production company GSP Studios and will now operate as Goldfinch Studios.
Kirsty Bell, previously MD of Goldfinch Entertainment, becomes CEO of Goldfinch Studios, with Alan Latham (formerly MD of GSP Studios), becoming COO with responsibility for all productions.
The combined entity will operate a production arm, studio and post-production facility in York.
Goldfinch is set to continue financing films through its Goldfinch Entertainment label and will develop projects through independent, London-based production outfit Bird Box Pictures, launched earlier this year.
According to a statement, the aim is to create a "vertically integrated business model with expertise across finance, production, facilities, post and VFX".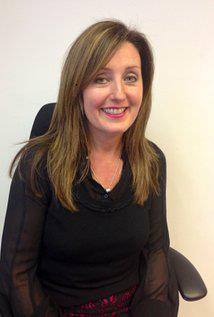 GSP produced 13 films between 2014-2016, including Mad To Be Normal starring David Tennant and That Good Night starring Sir John Hurt.
Goldfinch Studios' upcoming slate includes Triple Word Score, starring Bill Nighy which begins shooting in November and Waiting For Anya, based on the Michael Morpurgo novel, directed by Ben Cookson.
CEO of Goldfinch Studios Kirsty Bell said: "This acquisition and restructuring under the new Goldfinch Studios brand is a big step forward for all involved, it sees the sharing of complementary skillsets and businesses all under one roof."