The US release of Olivier Dahan's Cannes opening film Grace of Monaco may be uncertain, amid rumours that Harvey Weinstein is still unhappy with the cut, but its business as usual in the rest of the world.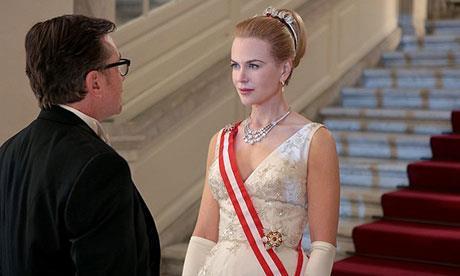 Coinciding with its Cannes world premiere on Wednesday, French distributor Gaumont will open the film on 530 screens in France.
Lucky Red is putting it out on 350 screens in Italy and SquareOne Entertainment will launch it on 250 prints in Germany.
"There will be strong or big releases in the rest of Europe on May 21 and 22 including in Scandinavia, Benelux, Switzerland, Spain, Portugal, Eastern Europe and CIS," said the film's producer Pierre-Ange Le Pogam.
"We're still in the process of trying to finalise with The Weinstein company," he said, adding he was expecting an autumn release.
In the meantime, the film is set to hit more than 3,000 screens in China, where it is handled by Content Media while Warner Bros. will release the film on 250 screens in the UK on June 6.
Japanese distributor Gaga has set an October 18 release date.
News of a rift over the final cut of Grace of Monaco first surfaced earlier this year through a public outburst by Dahan in French newspaper Liberation, in which he intimated that Weinstein was trying to force a re-cut of the film.