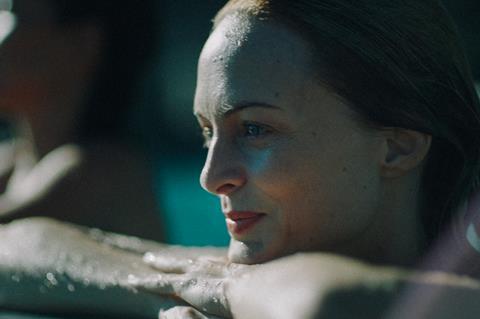 Gravitas Ventures has acquired US rights to recent Toronto festival premiere The Rest Of Us from sales agent Voltage Pictures.
The drama-comedy about the complicated relationships between two women and their daughters stars Heather Graham, Sophie Nélisse, Jodi Balfour and Abigail Pniowsky. Aisling Chin-Yee directed from a script by Alanna Francis.
Katie Bird Nolan and Lindsay Tapscott of Babe Nation Films, William Woods of Woods Entertainment, and Emma Fleury served as producers. Executive Producers are Damon D'Oliveira and Patrice Theroux.
Gravitas, part of the Europe-based multi-national Red Arrow Studios group, will make the film available in US cinemas and on demand on February 28 next year.
Voltage Pictures president and chief operating officer Jonathan Deckter commented: "We're thrilled to partner with our friends at Gravitas to bring The Rest of Us to US audiences. This thoughtful, genuine film centered on the portrayal of authentic, complex women will no doubt resonate with audiences."
Gravitas vice-president of acquisitions Tony Piantedosi added: "In her remarkably assured feature debut, Aisling draws out deeply affecting performances from her quartet of actresses. As both a female-led story and an example of overcoming shared resentment in favor of personal and communal growth, this is a film that domestic audiences need to see in 2020."