Debut director managed his own UK theatrical release during pandemic.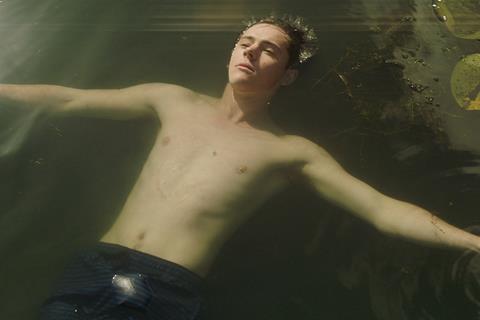 Dean Devlin's Electric Entertainment has acquired US rights to UK drama As I Am, the feature debut of writer/director Guy Davies.
In a deal struck directly with the filmmakers, it is understood that a theatrical release is being planned for May, before the feature is rolled out on digital platforms later in the summer.
The coming-of-age drama was initially titled Philophobia in the UK, where Davies managed a theatrical release in the territory himself during the pandemic but saw the release cut short when a second national lockdown was introduced in November.
It has since been acquired by Vertical Entertainment for the UK and Ireland, receiving a digital release under the title As I Am. Paris-based Wide Management, which picked up international rights, has also made further sales including to HBO Europe.
The film stars newcomers Josh Glenister and Kim Spearman alongside James Faulkner and Harry Lloyd. Set in the English countryside, it centres on a young aspiring writer and his friends during their final week of school, during which one of them will lose their life and leave the rest of the group forever changed.
The film won the audience award and festival prize at San Diego before playing in the youth competition at Tallinn Black Nights.
Davies also produced the feature alongside Toby Cook and Matthew Cook of Fablemaze.