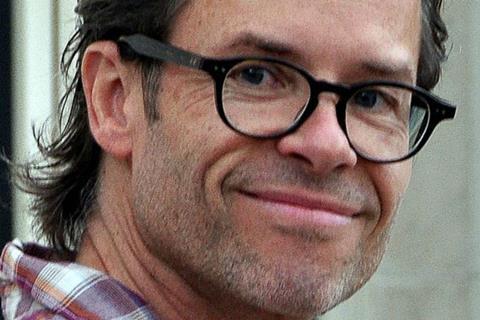 Guy Pearce will star as a small-town marshal in the action thriller Disturbing The Peace, which Voltage Pictures is introducing to buyers in Cannes.
Principal photography is scheduled to start in Alabama this summer on the story of a law officer and former Texas Ranger haunted by a tragic shooting who must pick up a gun again when a biker gang invades his small town. Kelly Greyson co-stars.
York Shackleton directs from an original script by Chuck Hustmyre. Daniel Grodnik and Mary Aloe are producing for Grodnik/Aloe Productions along with Cindy Bond and Simon Swart.
Wonderfilm Media's Kirk Shaw, Jeffrey Bowler and Bret Saxon serve as executive producers on the project alongside Mace Camhe, Paul McGowan and Larry Howard.
David Gilbery's Media Finance Capital co-finances the film with Bond, Swart and Camhe's Oceanside Studios.
Nicolas Chartier is handling international sales for Voltage Pictures along with president Jonathan Deckter.