EXCLUSIVE: Titles include Angel at my Table and Once Were Warriors.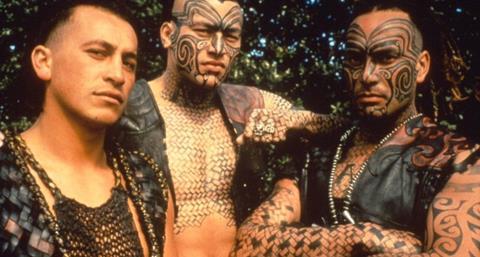 HanWay's boutique label HanWay Select has inked a deal with the New Zealand Film Commission to sell the latter's film library.
Among the more than 50 titles in the deal are Jane Campion's An Angel At My Table, Lee Tamahori's Once Were Warriors, Taika Waititi's Boy and Eagle vs Shark, Jonathan King's Black Sheep, Vincent Ward's The Navigator and Vigil, and Roger Donaldson's The World's Fastest Indian.
The deal was negotiated by Mark Gooder and NZFC marketing manager Jasmin McSweeney, and Mark Lane, director of sales and distribution, HanWay Select, and Thorsten Schumacher, managing director, HanWay Films.
Lane said: "We are thrilled to add another distinctive film collection to the HanWay stable; everyone remembers the visceral experience of a film like Once Were Warriors. However, newer genre-bending titles such as Black Sheep illustrate the diversity of this unique collection."
McSweeney added: "New Zealand films are an important part of our country's culture and heritage. HanWay Select's passion for New Zealand stories and their excellent international reputation makes this a dream partnership for us and a win-win for audiences around the world."