Studiocanal will handle distribution of the new company's original content, starting with drama Six Years.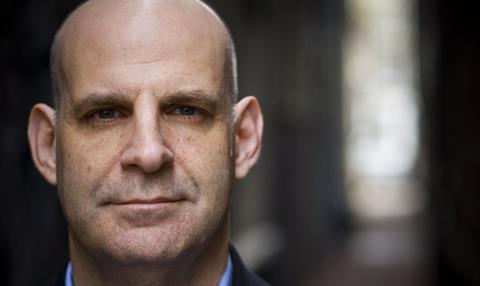 Harlan Coben, the author of the bestselling Myron Bolitar series of novels, is teaming with the UK's Red Production Company (Happy Valley, Last Tango In Halifax) to launch a new, US-based independent production outfit, Final Twist Productions.
The company's first project will be drama series Six Years, adapted from Coben's novel of the same title.
Studiocanal, which owns a majority stake in Red Production Company, will distribute all of Final Twist's original content, and will also assist the outfit with finding international co-production partners.
Coben will hold the position of joint-CEO of the new company, alongside Red founder Nicola Shindler.
Six Years tells the story of a college professor who sees the love of his life marry another man. When the husband is murdered, he goes to console the grieving widow, discovering to his surprise that she is a woman he has never seen before.
Coben also recently penned 10-part drama series The Five for Red Production Company, which premieres on Sky One in April.