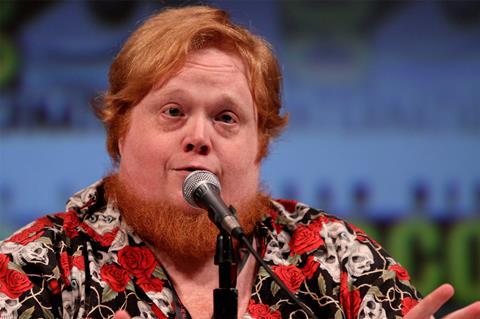 Harry Knowles, the founder of Aint It Cool News, is to 'step away' down from the influential US movie blog after a series of sexual assault allegations.
He said on twitter: "Teaching my sister the ins and outs of AICN for take-over. I feel she's doing a great job, while I step away. Tomorrow she emails contacts". It's not clear if Knowles is stepping down permanently from the site.
Knowles has been engulfed in scandal since he was accused by former Alamo Drafthouse employee Jasmine Baker of "groping" her in a story published in Indiewire on Saturday.
Knowles denied the accusations, saying: "There's a story coming about me that is 100% untrue. I was this person's friend and confidant. I wish her nothing but the best. But untrue."
Since then several staff have quit Aint It Cool News, and the Alamo Drafthouse, which co-founded the Austin-based Fantastic Fest film festival with Knowles, severed ties with him on Monday.
In a statement Drafthouse co-founder Tim League said: "We have severed all ties with Harry Knowles and he is no longer affiliated with the company in any capacity. We are striving to better respond to allegations of sexual assault and harassment, and will take actions so those who work at the theatre or attend as a guest are not made to feel unsafe."
Knowles has also been removed from the Austin Film Critics Association.
Founded in 1996, Aint It Cool News was one of the most successful film blogs of the late 90s and early noughties and was known for film news scoops and embargo-breaking reviews.