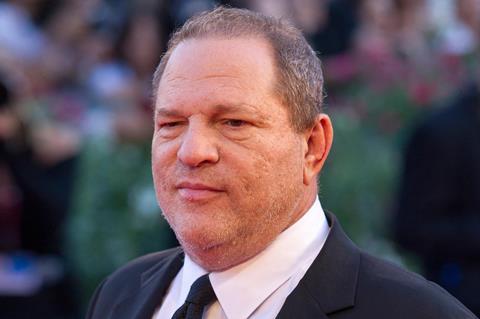 Harvey Weinstein will be charged with two counts of indecent assault against a woman in London in 1996, the UK's Crown Prosecution Service (CPS) has announced.
Rosemary Ainslie, Head of the CPS Special Crime Division, said: "Charges have been authorised against Harvey Weinstein, 70, following a review of the evidence gathered by the Metropolitan Police in its investigation."
The Metropolitan Police said in a statement that the two alleged offences took place between July 31 and August 31, 1996, on a woman who is now in her 50s.
The disgraced Hollywood producer is currently serving a 23-year jail sentence in New York for rape and sexual assault. Last year he was also extradited to California to face more charges for similar offences.