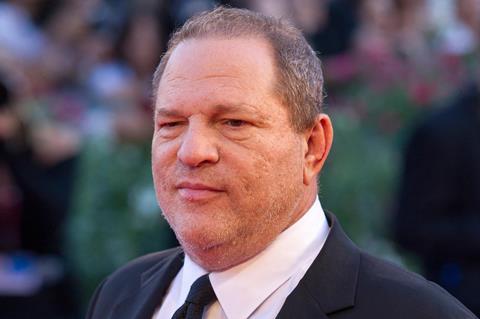 Benjamin Brafman, the combative lead attorney on Harvey Weinstein's defence team who argued that the indictment against his client was flawed, has withdrawn from the case.
Brafman and Weinstein issued a statement on Thursday (17) that confirmed reports earlier this week that the pair were parting ways due to a disagreement over strategy.
The statement said the split was amicable and added that Brafman would "cooperate fully" with whomever Weinstein appoints as his new counsel, which according to the statement is expected to happen by early next week.
Weinstein is due to attend a preliminary criminal hearing on March 7 in New York for an indictment of five sex offences that includes two counts of rape. Weinstein has denied any non-consensual sex.
The full statement appears below:
Harvey Weinstein and his Criminal Defense Lawyer Benjamin Brafman have agreed to part ways and Mr. Weinstein has authorized Mr. Brafman to formally notify Judge Burke of his decision to withdraw as counsel for Mr. Weinstein in connection with all legal matters currently pending.
Both parties have agreed to part ways amicably and Mr. Brafman has agreed to cooperate fully with new counsel for Mr. Weinstein so as to ensure an orderly transition.
Mr. Weinstein praised Mr. Brafman for his legal work to date and Mr. Brafman reiterated his belief that Mr. Weinstein would be exonerated of the charges that have been filed against him and Brafman personally wished Mr. Weinstein the best of luck as he defends the case and the accusations that Mr. Weinstein has vehemently denied.
Mr. Weinstein intends to introduce his new legal team by early next week.
There will be no additional comments pertaining to this.
Harvey Weinstein
Benjamin Brafman, Esq.