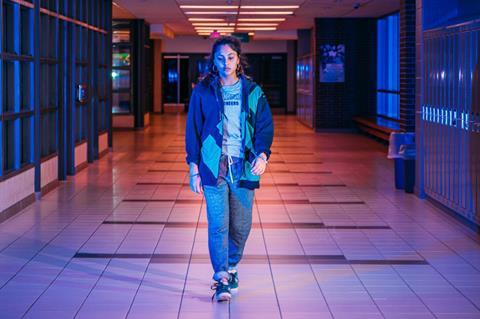 HBO Films in associated with A24 has picked up Pippa Bianco's debut feature Share following its world premiere in Park City on Friday.
The US Dramatic Competition selection will premiere on HBO this year and centres on a 16-year-old girl who discovers a disturbing video from a night she doesn't remember and must work out how to navigate the escalating fallout.
A24 produced and financed Share, which stars Rhianne Barreto alongside Charlie Plummer, Poorna Jagannathan, J.C. MacKenzie, Nicholas Galitzine, Lovie Simone, and Danny Mastrogiorgio.
Bianco wrote the screenplay to Share, which is based on her short film of the same name that prizes in Cannes and SXSW in 2015. Carly Hugo, Tyler Byrne, and Matt Parker served as producers.
HBO Films and A24 announced last week their collaboration on Day One screening Native Son and have partnered on upcoming 2019 film 2 Dope Queens, and the drama series Euphoria.