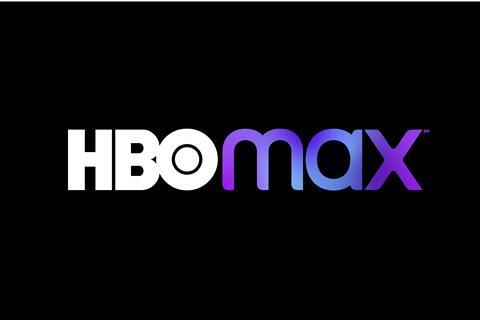 WarnerMedia has acquired worldwide rights to Doug Liman's Lockdown fully financed by AGC Studios and will debut the heist caper on HBO Max in the US.
All parties are keen to play on the film's timeliness and It is understood the darkly comedic tale set during a pandemic will debut on the platform in January.
Several streamers and studios were in the mix for the film, which marks the latest coup for HBO Max and parent company WarnerMedia.
In a recent, unrelated deal, it emerged that Wonder Woman 1984 will launch day-and-date on the platform and in US cinemas on December 25.
Lockdown filmed in the UK and stars Anne Hathaway, Chiwetel Ejiofor, Ben Stiller, Stephen Merchant, Lucy Boynton, Ben Kingsley, Mindy Kaling and Dulé Hill.
Steven Knight, a regular collaborator with AGC Studios founder Stuart Ford on the likes of Locke and Redemption, wrote the screenplay for AGC and Storyteller Productions.
CAA Media Finance arranged the financing and negotiated the deal with WarnerMedia on behalf of the filmmakers.
Ford's AGC Studios introduced the project to buyers at Toronto and continued talks at the recent virtual AFM while they fielded offers from buyers.
Producers are P.J. van Sandwijk, Alison Winter and Michael Lesslie, with Ford, Miguel Palos Jr, Alastair Burlingham, Liman, and Knight onboard as executive producers.