Kosovar film to play in competition at Karlovy Vary.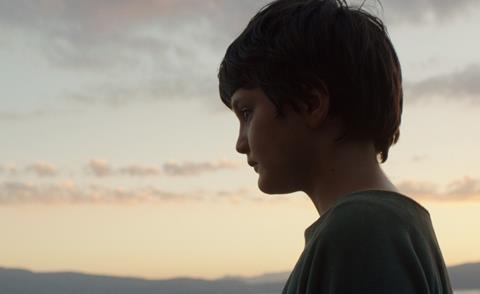 Athens-based sales agent Heretic Outreach has acquired Visar Morina's film Babai, set to play in competition at the Karlovy Vary International Film Festival (KVIFF), which opens tomorrow.
Produced by Berlin-based NiKo Film and Nicole Gerhards and co-produced by Produksioni Krusha, Skopje Film Studio, Eaux Vives Productions, Babai is a co-production between Germany, the Republic of Kosovo, FYR Macedonia and France.
Inspired by true events, it marks Morina's debut feature. Set in the 1990's, the film tells the moving story of a young boy embarking on a journey from pre-war Kosovo to Germany, in order to find his father who fled there.
The film will receive its international premiere in KVIFF's International Competition on Sunday (July 5), having received its world premiere at Munich International Film Festival last week.
Ioanna Stais, head of festivals and sales at Heretic Outreach, said: "This is an ideal platform to launch this film, as Karlovy Vary combines international prestige together with such a strong reputation in Eastern European cinema."
German distribution of the feature will be handled by missingFILMs.