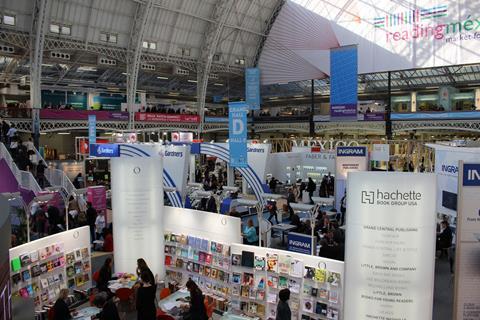 UK outfit Heyday Television has optioned TV rights to Mirrorland, tipped by book trades as one of the hot titles at this year's London Book Fair, which starts today.
The debut novel by Carole Johnstone, Mirrorland is an Edinburgh-set mystery about two young girls who every night escape to a make-believe world beneath their house.
Heyday Television was set up by Paddington producer David Heyman as a joint venture with NBCUniversal International Studios in 2015.
The company is headed up by president Tom Winchester, who was appointed in November last year. He brokered the Mirrorland deal with Emily Hayward Whitlock at The Artists Partnership, which represents film and TV rights, on behalf of Hellie Ogden at Janklow & Nesbit UK, which has book rights.
The company's series include The Capture for BBC One, with Callum Turner and Holliday Grainger, and supernatural drama The InBetween for NBC.
Separately, Mirrorland has had its UK and Commonwealth publishing rights acquired by The Borough Press in a six-figure deal. Scribner has also taken North America rights.